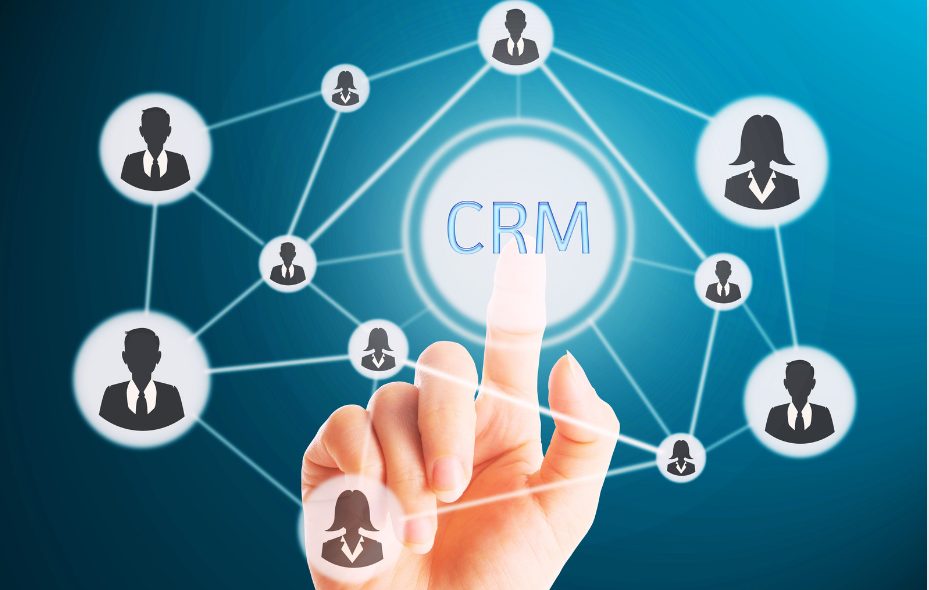 What You Need in a Senior Living CRM for Lead Generation, Marketing Automation, and Sales Conversion
An effective Customer Relationship Management (CRM) system is so much more than an admin tool; it's your secret weapon for attracting leads, automating your marketing game, and converting prospects into happy residents. In this blog, we'll dive into the must-have components that make a Senior Living CRM shine when it comes to managing leads, automating marketing, and sealing the deal with future residents.
Lead Management Funnels
A stellar Senior Living CRM is like your trusty sidekick in the lead department. It's where you capture, engage, and nurture potential residents and their influencers. These lead funnels are essential for engaging your prospects immediately and tailoring your messages to their needs.
Marketing Automation
Who has time for manual marketing in this fast-paced world? Your Senior Living CRM should be your marketing assistant. With it, you can set up follow-up automation, email campaigns, newsletters, and content delivery to run like clockwork. You'll also get helpful automated follow-ups, triggered by lead actions or milestones, to keep your valuable prospects engaged, interested, and feeling like VIPs.
Communication Tools
Good consistent communication is where the real magic happens. Your Senior Living CRM should be the hub for all things messaging – from emails to SMS to video emails! It's all about connecting with potential residents and their families. And trust me, timely, consistent, and personalized messages are your golden ticket to turning those leads into residents.
Event and Activity Promotion
Senior living communities host various events and activities that can attract potential residents. A robust Senior Living CRM should integrate events, RSVPs, and follow-up automation. Automated reminders and invitations can ensure that leads are aware of and attend these events, enhancing their enthusiasm in your community.
Personalized Touch
To convert leads into residents, your Senior Living CRM should make it easy to schedule personalized tours and appointments and follow up. Your Senior Living CRM should provide availability options and send automated confirmations and reminders, so your prospects feel truly special.
Sales Team Friendly
Your people have plenty to do.  When it comes to your Senior Living CRM, it should be their assistant, making their job easier and reducing their manual run around.  Things like voice dictation, voice navigation, @mentions, notifications and reminders, and automation will make your people happy, productive, and more efficient.
Reporting and Analytics – Data is Power
Data-driven decision-making is critical in lead generation and sales conversion. A comprehensive Senior Living CRM should offer detailed reporting and analytics capabilities. Your CRM should be your data genius, offering you detailed reports and analytics. These insights will help you understand your leads better and fine-tune your marketing strategies and sales approach.
All-in-one Marketing & Sales
For seamless marketing automation, your Senior Living CRM should include all the tools you need to run your marketing and sales under one login. Forget bolt-on tools that break, complicate your life, and add to your budget. By having everything you need for end-to-end lead to move-ins in your community, you will streamline your processes, improve your efficiency, and lower your costs.
Scalability and Customization – One Size Doesn't Fit All
Every senior living community is unique. Your Senior Living CRM should be flexible to fit the needs of different communities, service lines, and business models. It should be customizable, so you can tailor it to your specific lead generation and sales strategies.

Senior living communities vary in size and scope. Your Senior Living CRM should be scalable to accommodate the unique needs of different types of communities, service lines, and business models – independent living, assisted living, memory care, CCRCs, and life care communities. Additionally, it should be customized for you and your specific lead-generation strategies, marketing campaigns, and sales conversion workflows.
In the senior living world, a powerful Senior Living CRM system is more than just a data vault; it's your secret weapon for lead generation, marketing automation, and sales conversion. The features we've talked about in this blog are the heart and soul of a powerful Senior Living CRM that'll help you attract leads, engage them, and convert them into happy residents. When you use it wisely, you're on your way to full communities and thriving senior living residents.
To learn more about Advantage Anywhere, request your live demo.
For a free Executive Coaching Session, go here