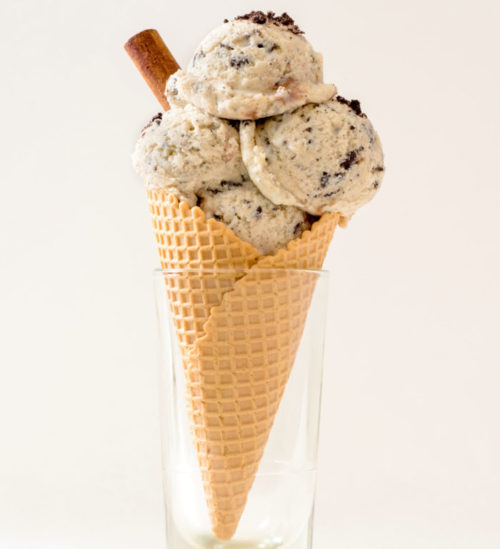 The 10 most important things your CRM BETTER be doing!
Much like ice cream cones, CRMs come in all different styles, flavors and variations. Some are fancy and expensive, some are cheap and nothing more than flavored milk. You've got to find the one that fits your needs.
But one things for sure…
If your CRM doesn't do these 10 things, you'd be better off with an ice cream cone. At least you'll enjoy it!
Better be fun and easy to use.
Better give you real time usable 411. (gestation, forecasting move ins, budget tracking, electronic waitlist, sales funnel, etc.)
Better tell your team what they need to do next.
Better include outbound digital marketing.
Better incorporate the internet, your website and new technologies.
Better involve social media.
Better include outreach marketing.
Better be able to flex with your needs, processes, communities and services.
Better NOT be a burden to your team.
And last, but certainly coolest…Better be voice driven!