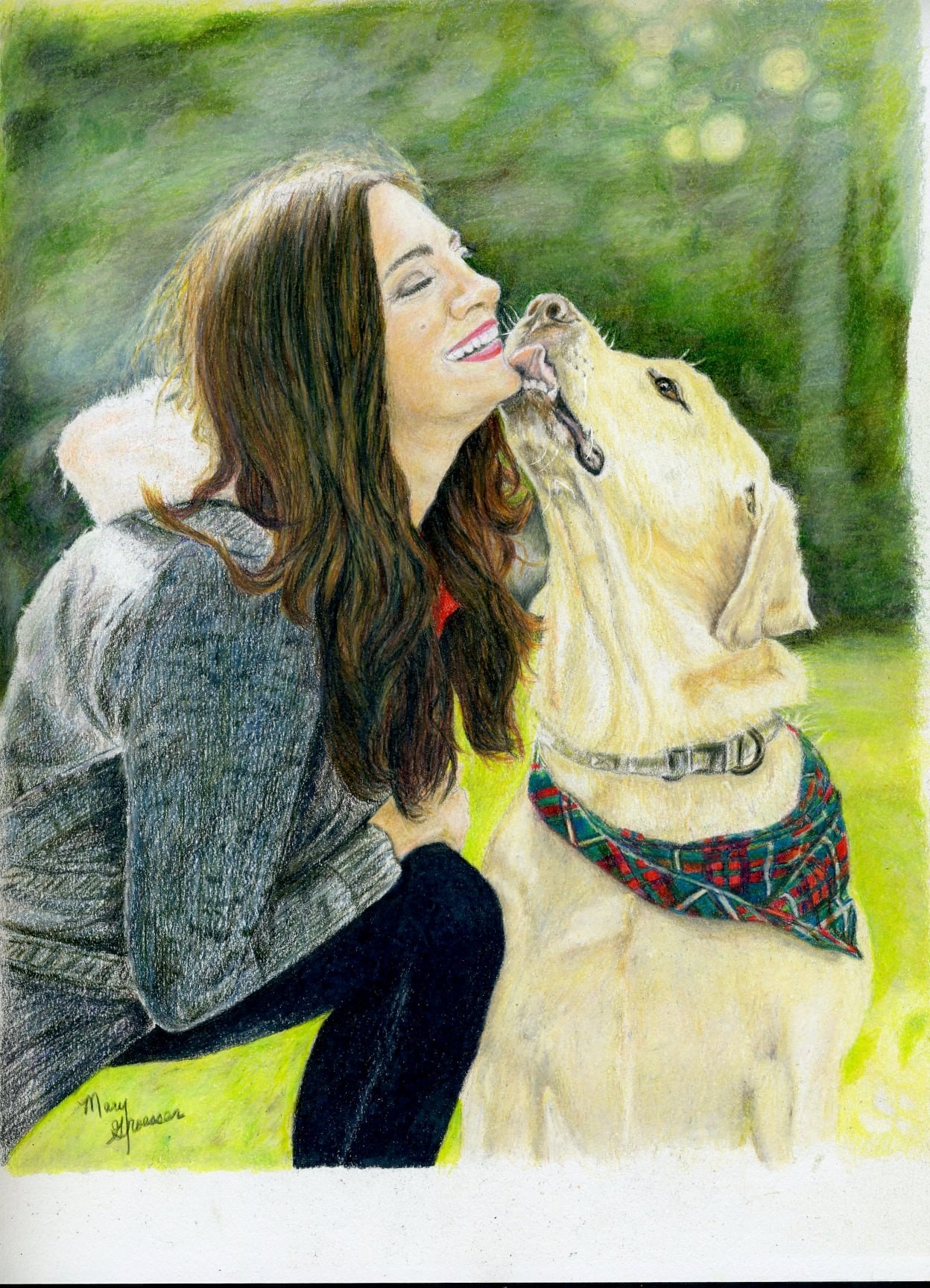 Mary's Story 
For years I've asked the question, what happens when mom falls in the middle of the night and the daughter is frantically looking online for help. What does your response look like? How long does it take for you to respond? But it was always a rhetorical question.
Then it happened.
Overnight I went from being the teacher…to the pupil.
Mary, my cousin and my aunt's caregiver, called me in the middle of the night. My aunt had fallen and Mary couldn't get her up. Her first call was to 911. Her second call was to me (she knew I was in senior living). By now, Mary was having a meltdown. She'd been caring for my aunt for 5 years. She promised her dad that she would take care of her mom. But Mary had reached the end. She was exhausted, emotionally spent, and her back had given out. She felt helpless and didn't know what to do or where to turn. She wanted my advice…but needed my support even more.
In a split second, I went from being the CEO of a marketing and sales automation platform, to a customer of senior living…again (I went through something similar about a year ago with my own mom).
It's one thing to talk about it (without the emotional attachments). It's quite another thing to live it (with all the raw emotions in full force).
All of a sudden, all the "speed to lead" stats, the "5 minute rule", and "frequency metrics" vanish. And all that matters are that caring people reach out to help, support, and genuinely guide you.
And so it should be. Technology automation cannot replace the marketing or sales person. It simply makes them perform at their best.
That's why I do what I do. That's why we work so hard to thoughtfully innovate automation that improves the efforts of people and ultimately improves the lives of people like Mary.
So now I ask again (with renewed urgency), what does your senior living community do when mom falls in the middle of the night and the daughter goes online looking for answers?
If you don't have a really good answer to that question, we should probably talk.