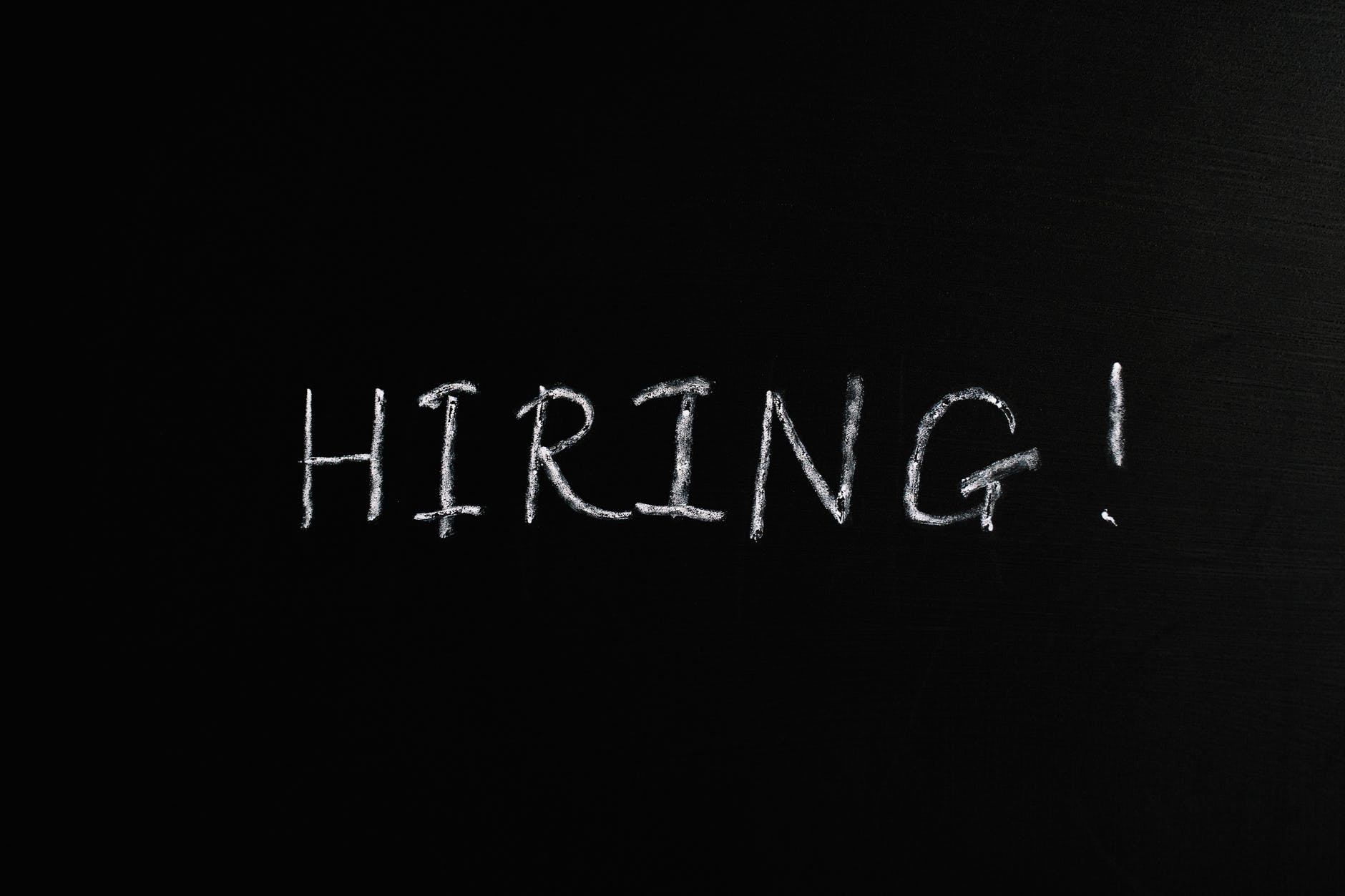 How Tech Can Ease Staffing Shortages
"Staffing shortages." It's all over the news. It is affecting every industry in every geographic corner of the country.
Even low supplies of coffee are being blamed in part on staffing shortages! And it doesn't look like it's going to go away anytime soon.
In light of our new reality in which fewer people are still required to accomplish the same amount of work, we look to technology to find ways to ease our staffing shortages and fill in the gaps in the workforce.
I've always viewed technology as the ideal assistant to augment human efforts.
Some things are handled well by technology (usually mundane, repetitive, or automated tasks); while other things still require a human intellect, decision making, and the human touch.
Fortunately, most of the tech we need is already available, it's just a matter of tapping it in the right situations.
So today, I'd like to focus on a few areas in which technology can help ease staffing shortages…both today and into the future.
The number 1 way to use technology is to allow people to do more with less effort and in less time by maximizing efficiency.
Oftentimes, "business" comes down to juggling both quantity (amount produced) and quality (quality control). In the "wild", increasing quantity often means sacrificing quality…and vice versa.
How can tech improve the quantity and quality of your work simultaneously?
Here are some thoughts to maximize efficiency through tech.
If you are in retail, point of contact or self-service point of contact purchase or check out kiosks allow one "human monitor" to service up to a dozen check outs.
Using chat bots allows more people to get sales or support assistance with fewer staff.
No chat bot? No problem. You can accomplish similar results by offering customer support/knowledge bases on your website for common questions and resolutions, scheduling, ordering, etc.
If you offer staff remote work options, you can buy back driving time, gas costs, and even water cooler politics time.
Automation multiplies efficiency. Eliminate manual and mundane processes so people (a scarcity these days) can focus on the human touch.
Using sales or process automation tools like those in Advantage Anywhere or Microsoft allows your existing staff to simultaneously manage, communicate with, follow up with, and guide MORE of your prospects, clients, and partners through processes without ever dropping the ball.
Get more tasks done, faster, with less manual effort.
Decrease Friction in Communications.
When there are plenty of people verbally communicating, sloppy communications and documentation can be overlooked. In the absence of frequent human interactions, sloppy communications and documentation can be costly.
Communication oversights are expensive. Did you do work that wasn't billed? Did you drop the ball on a prospect that cost you a sale? Did you send someone to see a client/patient unnecessarily that cost you man-hours (and gas)? Did you promise a client something that you forgot to share?
While "zoom fatigue" is a real thing, the value of overcommunicating far outweighs the alternatives.
Here are some things we do to decrease friction in communications.
Morning "Teams" meetings. It's the digital equivalent of a brief "stand up" meeting where everyone shares what's on their plate for the day, any challenges they're facing, and anyone they need to connect with during the day. These 20 minute meetings invariably end in discussions about projects, situations, or even "friendly debates". They keep everyone in the know, accountable, and connected.
Interoffice chat. We use Advantage Anywhere and/or Microsoft Teams for chat, video calls, demos, and "show and tell" meetings. It's a HUGE communications time saver!
@Mentions. Rather than chase down colleagues to notify them of client-related info, we use the @Mention in Advantage Anywhere to "tag" someone in a note. Advantage Anywhere sends them a message with a link to the note where they were @Mentioned. It reduces friction and missed communications.
When you're working with a lean staff, look for ways to make their jobs more enjoyable and more efficient.
Maybe your team doesn't need a dozen spreadsheets to manage. Maybe you can consolidate tools and processes so there's less to chase down, update and manage. Find ways to consolidate processes, tools, and documentation to decrease stress and "run around".
While IT has increased the quantity of "activities" we can do, it can also improve the quality of work done at the same time.
Leveraging technology will not magically make staff appear out of thin air, it can help you alleviate the burden, stress, run around, and "manual labor" of your existing staff, so they are happier, more fulfilled, and more productive. It's a win-win for everyone