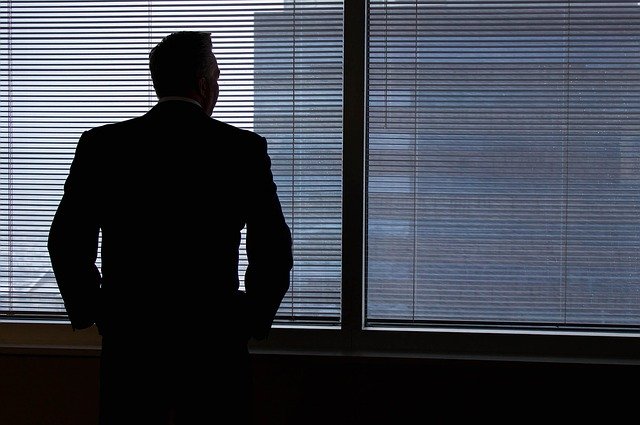 Time to look forward
WOW…what a crazy few months! The world has gone mad with virus, doomsday, and economic collapse.
Granted, it's not over yet. But since we can't change the world, it's time to look at what we can do – and that is look forward to the next stage. Simply doing nothing is a mistake that will be very costly down the road.
At Advantage Anywhere, we are here to help you. There are 3 main starting points:
Tighten the ship. Now's the time to make processes as efficient and productive as possible. Eliminate time wasters, consolidate tools/expenses, and get ultra-organized with data and information.



Communicate. Now's the time to increase the quantity and quality of communications with prospects, family members, and partners. If your clients and prospects aren't hearing from you, they could assume you're no longer in business or don't care about them.


Prime the marketing and sales pump. It may not be a good time to go back to selling the way you used to (only you know your market and prospects), but it's a PERFECT time to market, provide valuable content and information to your audience. You never know when there's a need for your services, and if you aren't marketing, there's a 100% chance you won't get sales.

Suggestion. Several of our clients are working closely with their Advantage Anywhere coaches to make the best of the difficult situation by using the time to retool their processes and put systems in place so that when the time comes, they can fire on all cylinders with fresh marketing and relevant, automated processes.
For many, this is an opportunity to put things in place to prepare and come out stronger than the competition – rather than have to warm up their entire marketing engine from scratch.
Now is the time. In whatever way we can help you, we are honored and ready to step in. Please let us know how we can serve you best. Anything you need, we're here for you.
All my best,
Mona