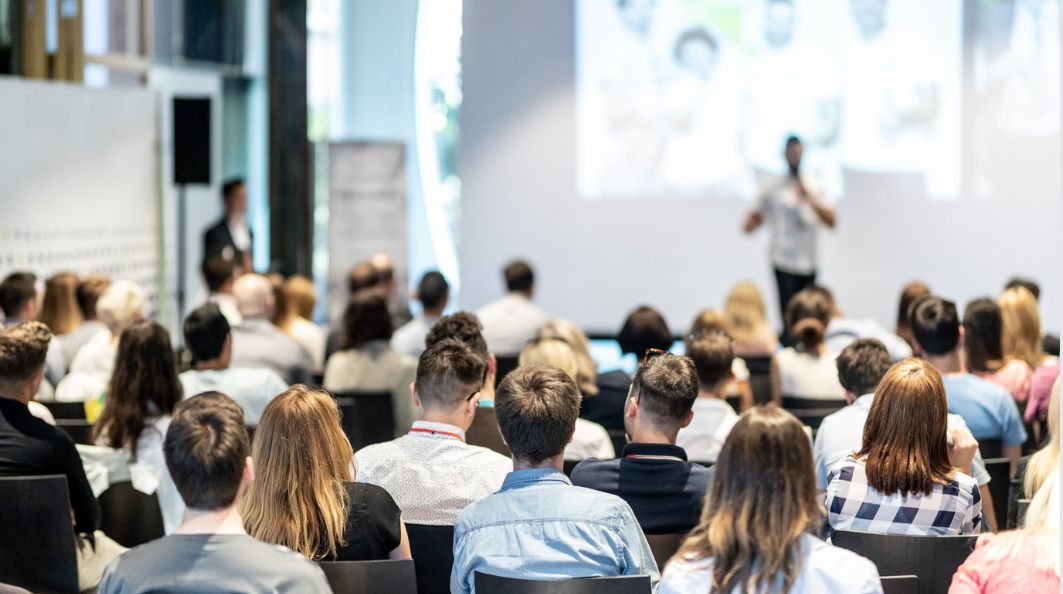 You know all that cool stuff you learned at the Conference?
What if you could do it all with a single – all in one – tool?
· Digital lead gen
· Social media
· Email marketing
· Video emails & marketing
· Event marketing, RSVPs, and management
· Website integration: landing pages (smart forms), chat, digital hooks, self-assessment funnels, and more
· Lead nurturing automation
· Sales advancement automation
· Referral marketing and management
· Post-move-in resident and family member communications
· Census, waitlist, deposit management, and tracking
· Property unit availability, photos, and site map
· End-to-end, click-through analytics
· Executive Coaching
· 5 Star Raving Fan Client support
Loved by premier senior living/care providers across town, across the nation, and even internationally.
Curious?
Keep up with the very latest info on our YouTube Channel.
For a free strategy session, go here now.