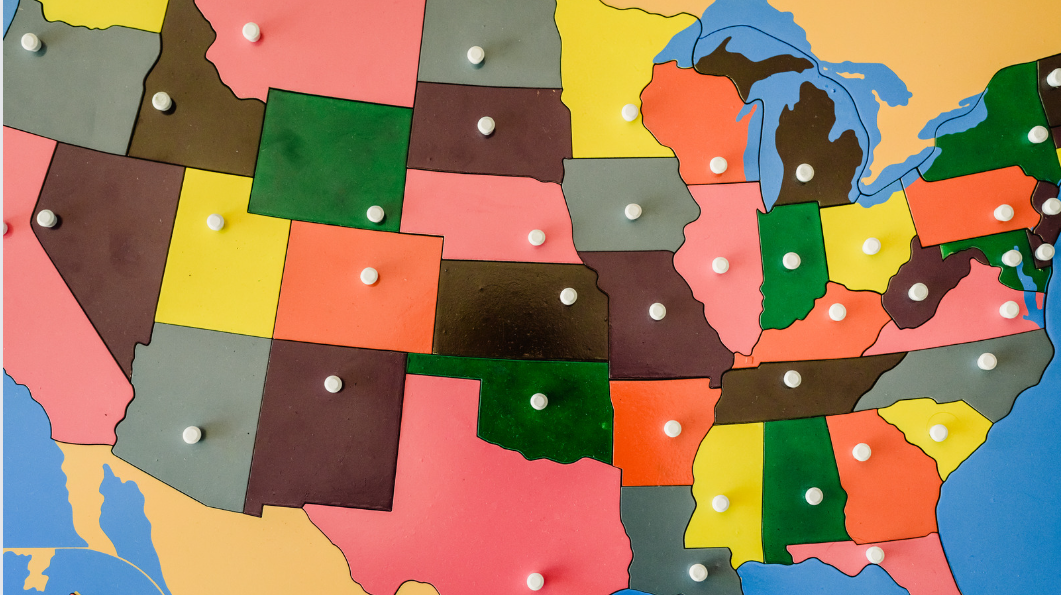 The Multi-Site Operators' Advantage
Being a multi-site operator comes with a lot of advantages – not the least of which is leveraging economies of scale.  But multi-site companies also face unique challenges.
How to effectively manage multi-sites from afar.
How to create and disseminate your brand's business model and culture across multi-sites.
How to standardize processes and procedures across the enterprise (site to site).
How to standardize messaging, marketing, imagery, sales follow-up, and brand consistency.
How to onboard newly acquired sites/communities to your brand's standards, model, and processes.
The challenges can be frustrating at the very least, and even create opportunities to miss out on revenues or overspend unnecessarily.
That's exactly why Advantage Anywhere was engineered for multi-site locations. It allows you to create your model, and then distribute it across your enterprise, so every location existing or newly acquired gets the advantage of your tried and true systems and processes.
It also allows you to manage using live data from afar in real-time.  No need to wait on reports or rely on spreadsheets that were compiled by hand a couple of days ago.  You have real-time access to the information you need to make good decisions.
When it comes to managing multi-site inventory, Advantage Anywhere allows you to treat each site uniquely – with it's own property layout, photos, descriptions, property attributes, and even unique service and care lines.  Unique properties that all roll up to enterprise analytics.
Only with Advantage Anywhere can you track activities, deposits, waitlists, move-ins, tours, care levels, and even leads from the site level or the enterprise level at a glance. What's more is you can even get any reports delivered to your email inbox on your schedule.
Advantage Anywhere works for a single community, a region of communities, or international communities by treating them uniquely, and delivering you actionable analytics on the enterprise level.
Learn more at AdvantageAnywhere.com or request a complimentary Executive Strategy Session.
For a free Executive Strategy Session, go here now.