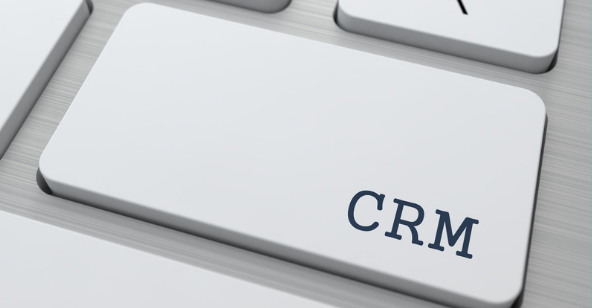 Is "big box" CRM Right For You?
Big box CRMs have an attractive lure…I get it. After all, as the saying goes, "nobody got fired for going with IBM" right?
….or do they?

Before you take the plunge and buy the hype of the big box CRM's, there are a few things you want to consider:
Big box CRMs are built for the masses – not your industry.
So important nuances such as family relationships, move-in 's, waitlist and deposits, census reports, room rosters, and headcount versus door knobs, our details that you will sacrifice.
Are you OK with that?
Need help or customization?
Good luck with that! Big box CRM's are built for the masses so you will be hard-pressed to get a human on the phone to help you. They are also not designed to be customizable beyond basics.
At the end of the day, you are just a number and a $ sign to them.
Hidden costs and "gotchas".
Once you get past the slick presentations and chest pounding pitch, the truth will come out. Every additional feature you need comes attached with a $ sign.
Do you need email marketing? Do you need video messaging? Do you need industry specialty reports or customization? All of those are add-ons that will nickel and dime your budget. And sadly, after all those costs and surprises, you may find you are locked into a basic "electronica Rolodex" that doesn't even meet your industry needs.
If you want to save yourself the stress and cost, and you want to streamline your operation and maximize your lead conversion to move-in's, Advantage Anywhere was built for you!

Let's talk through your specific needs and goals. We're here to set you up for success.