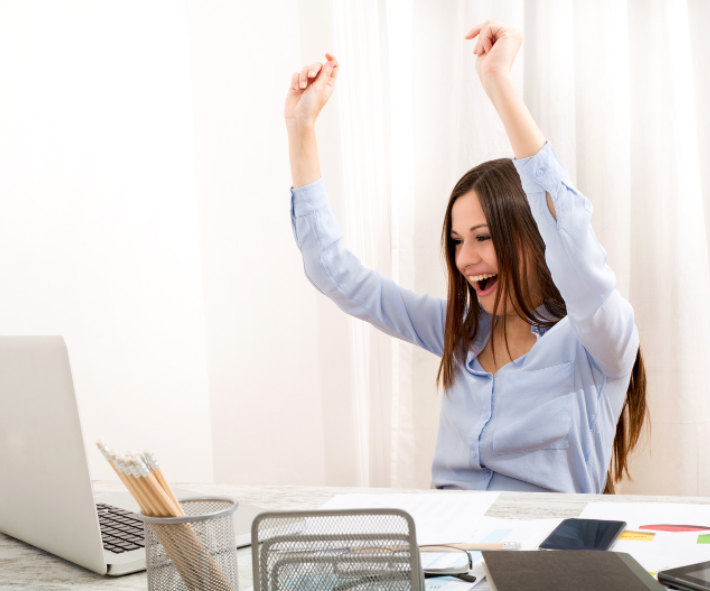 Staffing Shortages.  Overwhelmed Staff.  High Turnover. 
It's time to take another look at our processes – to lower staff friction and do more without adding staff.
If you're facing today's stark staffing realities, you know how important efficiency and standardizing processes are to your consistency despite staffing uncertainties.
Consider rethinking these 5 areas to make for a better (and leaner) staff experience.
Streamline processes and automate workflows (pre and post-sale)
Organize information and data for real-time access
Consolidate tools and steps to lower staff friction
Optimize efficiency and productivity
Accomplish more with less manual work and effort
Whether "normal" comes back or this is the new normal, re-evaluating and refining these 5 areas will make your organization leaner, stronger, more efficient, and result in happier and more productive staff.
For a free strategy session, go here now.